BriZee's Newest Hit Single! Coming soon to all streaming platforms!
Read more…
FIGHT is now out and streaming on ALL platforms! 
BriZee In The News and Social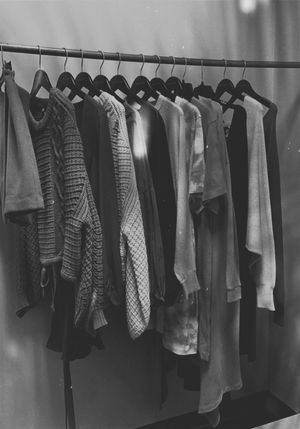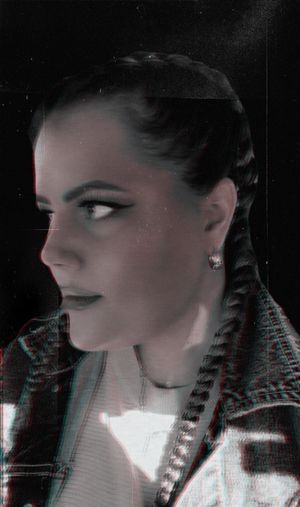 LEAVE BRIZEE A PERSONAL MESSAGE
Events
Subscribe to the Mailing List above to stay plugged in to all the upcoming events. Where we will give you the latest exclusive updates and coming content!